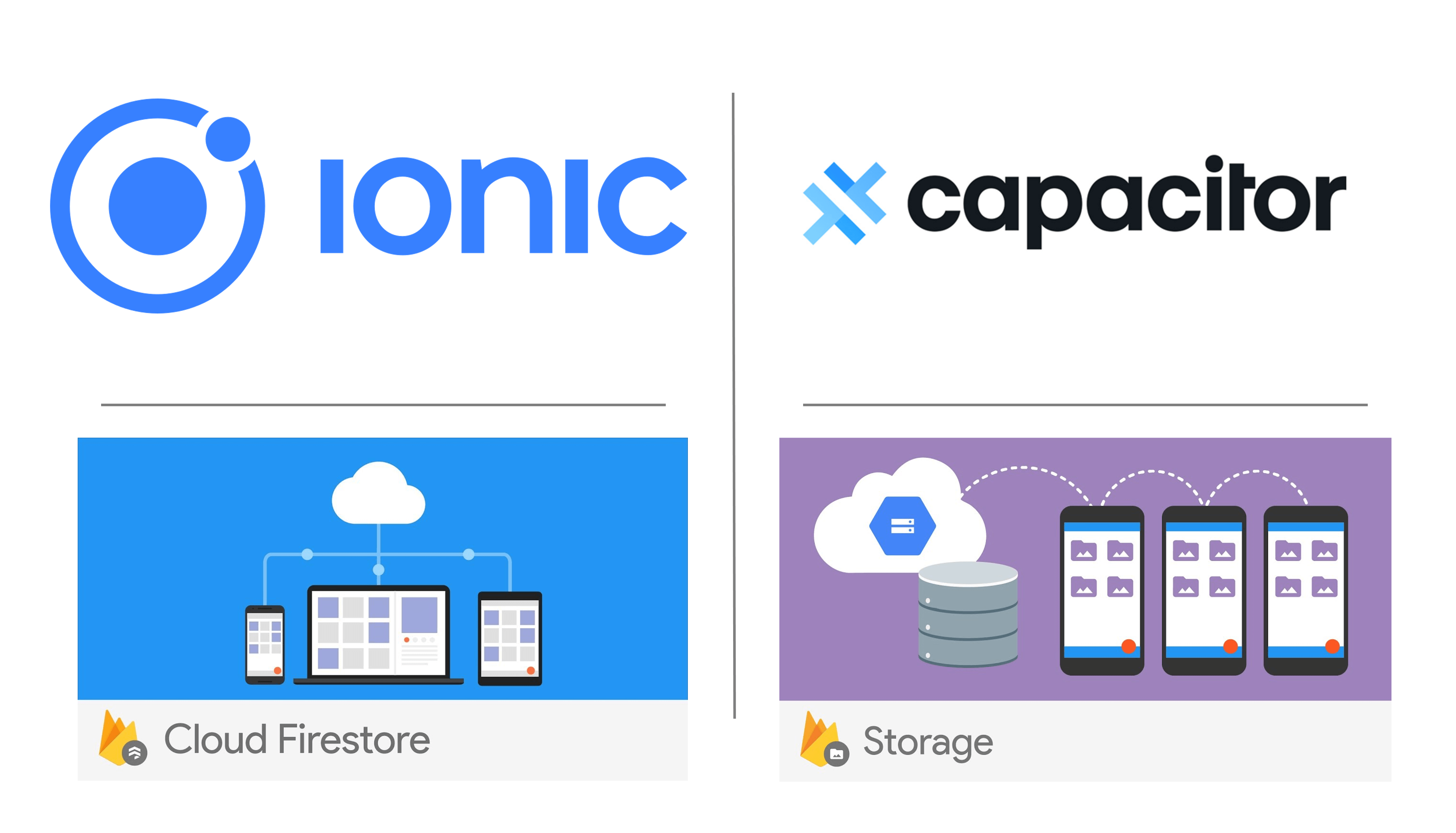 Building backend infrastructure for your apps is tough. CRUD, File Storage, Security, are all needed but sometimes they can be difficult to build.
Firebase provides this functionality out of the box, so that you can configure and let it handle everything for you, all of this functionality is there ready for you to use.
We'll cover things like:
Creating your first application.
How to perform CRUD operations with Firestore.
Using Capacitor to access the phone's native functionality.
Understanding Security Rules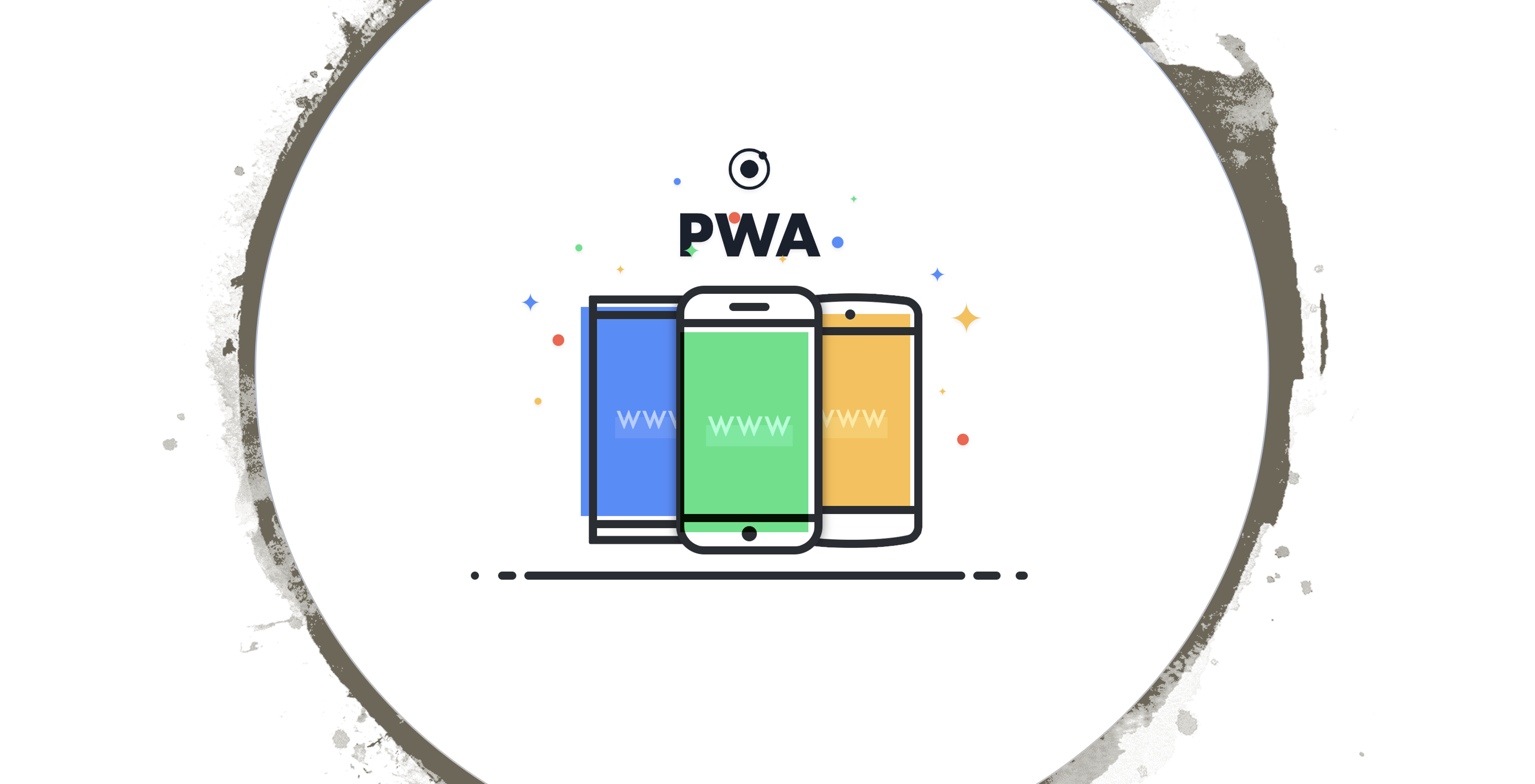 Deploying your apps to the web makes sense, you don't need to pay an App Store tax, and you can share them with a single link.
What if we could have our apps deployed to the web, but with native-like powers, like installing in the home screen, accessing device functionalities, and overall looking like a mobile app?
That's where PWA come into play, giving you the best of both worlds, looking like a mobile app and running on the browser.
We'll cover things like:
Using the Angular CLI to autogenerate all your files.
PWA Best Praactices.
Enabling Push Notifications.
How to deploy to Firebase Hosting.
Technical SEO.