Become a Mobile Developer using JavaScript
Want to build apps for both the web and mobile phones and don't know where to get started?
Hey — I'm Jorge Vergara - the developer behind JSMobileDev.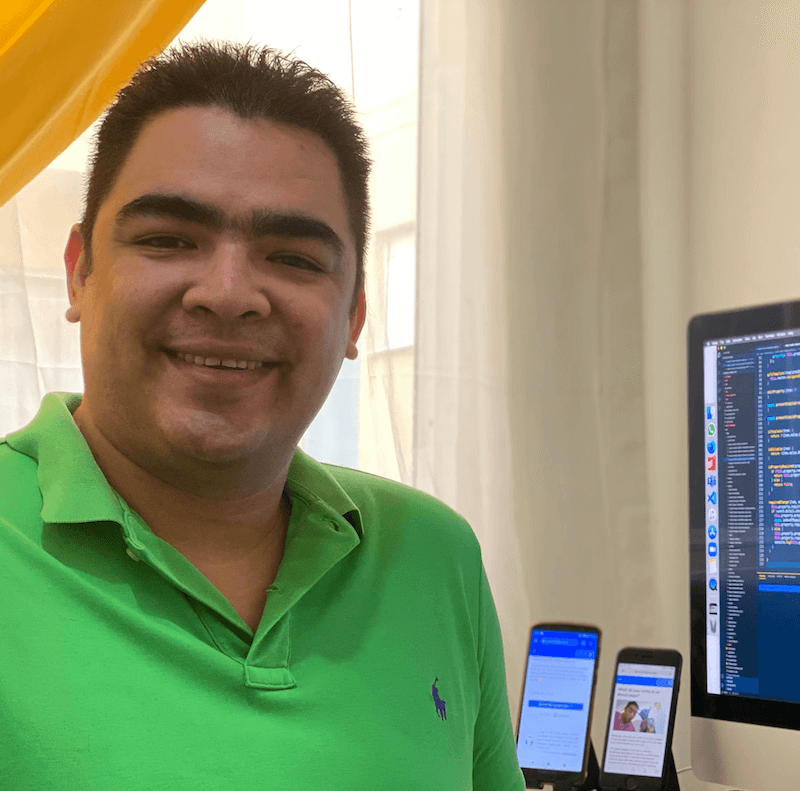 I'm here to help you leverage JavaScript to build apps you can deploy on the web, the App Store, and Google Play.
I'm a Full Stack JavaScript developer from Colombia 🇨🇴 currently living in Canada 🇨🇦.
I specialize in building mobile apps running on the browser with web technologies, and create free and premium courses, and write technical articles about Ionic Framework, Angular, Firebase, and nodejs.
I've worked with teams that build software for handling logistics operations of fortune 500 companies.
Leave your email address below and you'll get access to a FREE COURSE teaching you how to jump-start your projects using Firebase 🚀.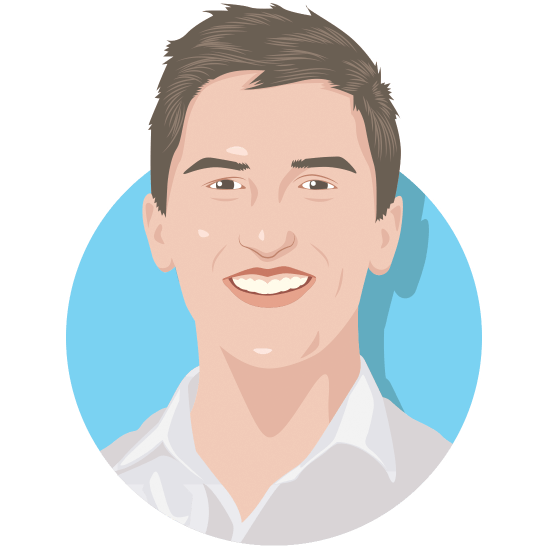 Jorge is the community's resident Firebase + Ionic expert, let him walk you through how to build your own Firebase application using Ionic Framework.
What's in it for you?
We live in a fast-paced environment so things tend to change fast, you need reliable sources of information so that you can stay always up-to-date.
That's where I come in, whenever I release a new course, or when there's something major going on with Ionic, Firebase, or Angular, I'll send you an email to let you know.
In general you'll get 2 to 4 emails a month, depending on the changes happening to either of those frameworks and platforms.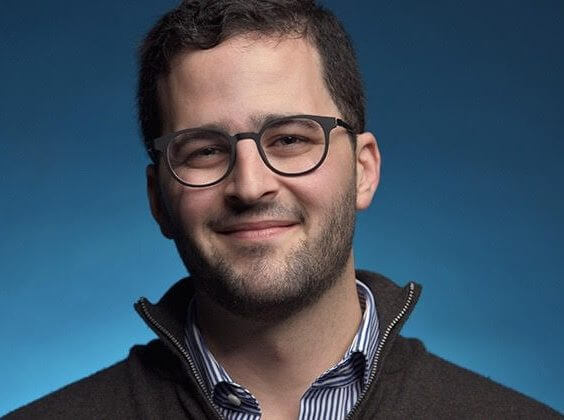 I used Jorge's guide to build a sports matching app for a client. Everything is going really well thanks to you! I don't know what I would've done with Firebase without your guide, to be honest!