Are you stuck trying to figure it all out?
Be it you need someone to review your code, your database structure, or someone who tells you if you're in the right path or if you might encounter issues with your approach, I'm here to help.
In the next few lines I'll do my best to share how my services can help you.
The general idea of these services is that you can purchase a block of time, and I will use this time to respond to your queries or review work for you 😊.
When Daniel talked to me, he was stuck…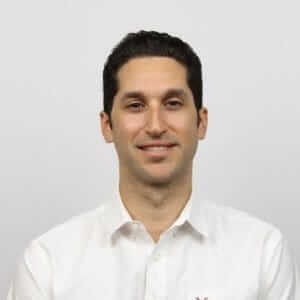 Without Jorge's help, I would not have been able to launch my project. Now, it's live in both app stores and the web!
The thing that has gotten him UN-­STUCK is personalized advice on his exact situation from someone that has been there before.
Since then he was able to launch his app to both stores (iOS and Android) and launch as a PWA
What about you? Ready to help your team move forward?
I'm currently taking on consulting clients, and as my client, We'll work together to empower your team to ship stable, scalable, production-ready applications.
Here are a few ideas of how we can work together:
Evaluate different technologies depending on your specific use-case.

Identify bugs and their probable cause.

Structuring and following best practices.

Review and comment on database structure and architecture.
Important: My area of expertise currently involves building hybrid and web applications using Ionic Framework, Angular, and Firebase. If your needs are different, shoot me an email, and we'll talk about it.
Consulting Packages
This program is NOT for everyone. It is for developers and companies who are already building their products or preparing for production.
If you're starting to learn about Ionic, there are far cheaper and more practical resources out there, you can go through my courses to get started.
Basic Support (1 hour) - $120
This is ideal if you're working with Ionic and Firebase and want help whenever you get stuck in your process.
You get 1 hour of my time, where I can help and answer questions you have about general Ionic and Firebase things or specific issues for your application.
We go at your own pace here, You get one full year to spend that hour, and it's $120 USD
Premium Support (3 hours) - $300
This is similar than the previous package, but I can be more hands-on.
This is ideal if besides questions, you want me to review some code, go through your Firebase architecture, help come up with optimizations to reduce billing or load times that your team can later implement.
Again, we go at your own pace, and it's $300 USD.
Ongoing Support (? hours)
This is common with companies that want to have someone they can ask questions, have review code, give feedback and advice on a more regular basis.
If this is you, shoot me an email at jorge@jsmobiledev.com, I can offer a better rate for customers that need more regular support.
Refunds
Unused consulting hours are not refundable (for example. if you only want to use 2 out of 3 hours, you can't receive a refund for the remaining hour).
Once we're working together these packages aren't refundable.
However if you the work before we begin I will happily provide a full refund.
Looking for something else?
If none of this is what you need, but you still want to work with me, shoot me an email at jorge@jsmobiledev.com and let's talk.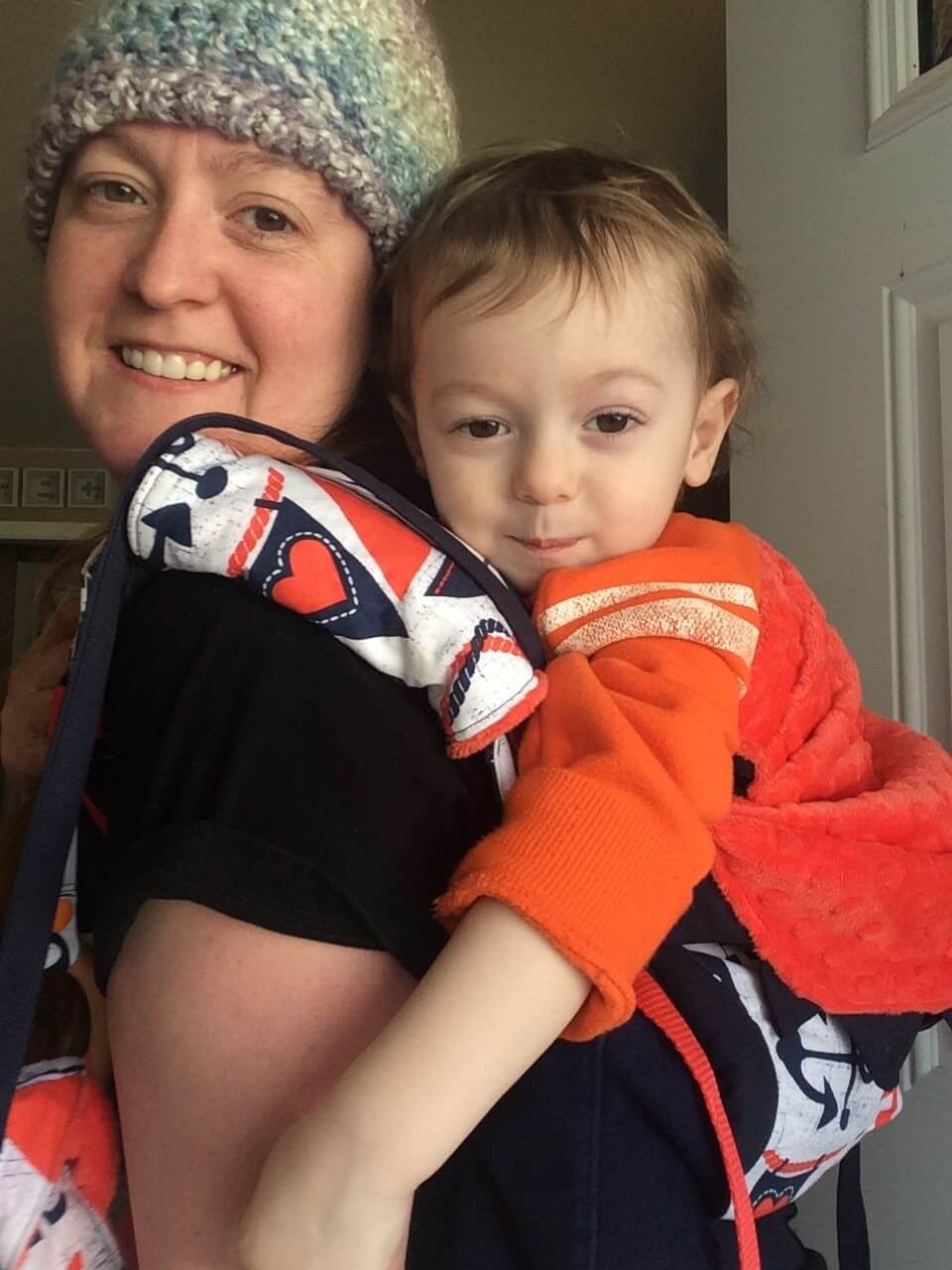 Thanks to you things are moving much faster and I can see an end in sight. On top of that, I gained the skills needed to manage my app. I would never have made it this far without you.