Become a Mobile Developer using JavaScript
Want to build apps for both the web and mobile phones and don't know where to get started?
Hey — I'm Jorge Vergara - the developer behind JSMobileDev.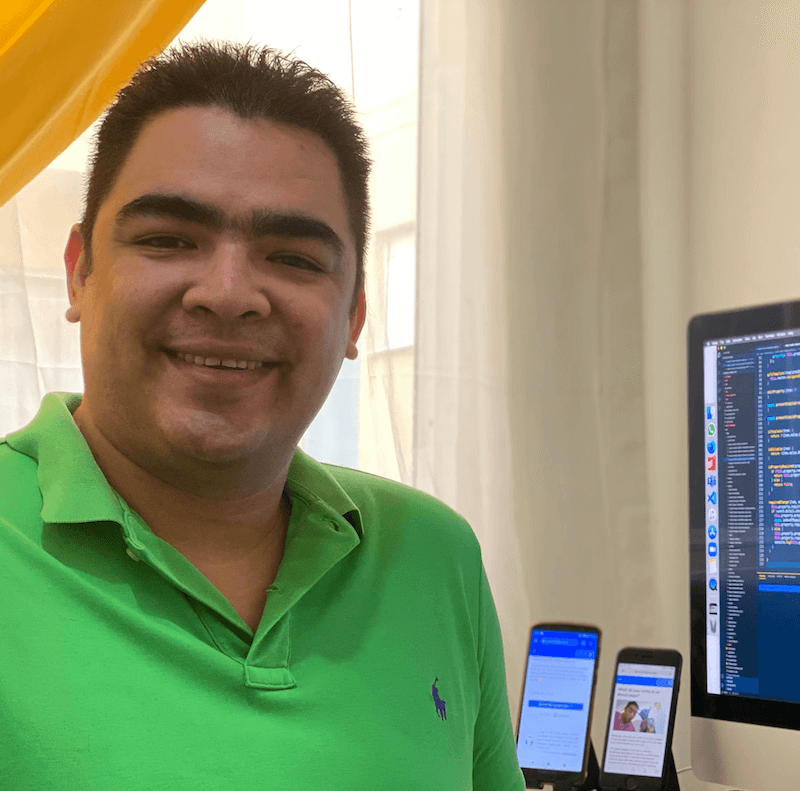 I'm here to help you leverage JavaScript to build apps you can deploy on the web, the App Store, and Google Play.
I'm a Full Stack JavaScript developer from Colombia 🇨🇴.
I specialize in building mobile apps running on the browser with web technologies, and create free and premium courses, and write technical articles about Ionic Framework, Angular, Firebase, and nodejs.
I've worked with and lead teams that build software for handling logistics operations of fortune 500 companies.
Leave your email address below and you'll get a FREE BOOK teaching you how to jump-start your projects using Firebase 🚀.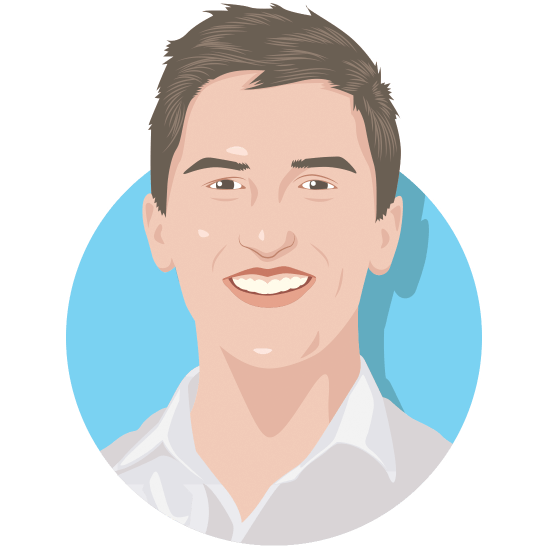 Jorge is the community's resident Firebase + Ionic expert, let him walk you through how to build your own Firebase application using Ionic Framework.
Freatured Course
Do you know who has access to your Firebase app? What if someone opens chrome devtools and grabs your API key? What can they do with it?
That's always a risk with client-side applications, but no need to panic, there are ways in which you can secure all aspect of your application, and not only your database security rules.
That's where the Firebase Security Checklist comes from, it's a 50-minute video course that covers how to secure the multiple Firebase APIs that we use.
You'll learn about Firestore and Cloud Storage Security Rules, Authentication authorized domains, API access and restrictions, and much more.
What's in it for you?
We live in a fast-paced environment so things tend to change fast, you need reliable sources of information so that you can stay always up-to-date.
That's where I come in, whenever I release a new course, or when there's something major going on with Ionic, Firebase, or Angular, I'll send you an email to let you know.
In general you'll get 2 to 4 emails a month, depending on the changes happening to either of those frameworks and platforms.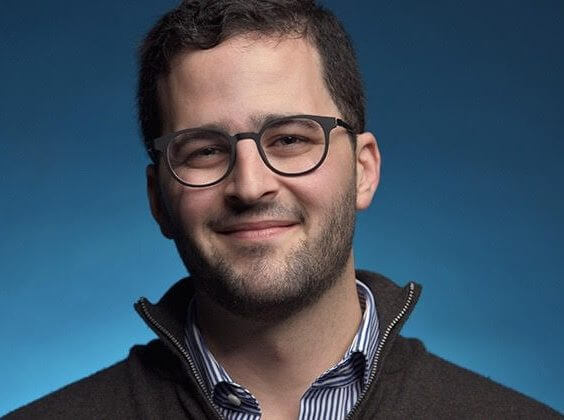 I used Jorge's guide to build a sports matching app for a client. Everything is going really well thanks to you! I don't know what I would've done with Firebase without your guide, to be honest!
Latest Articles
Interested in knowing how many documents are in a collection? Since Firestore does not have a .count() option there are other things we can try
I found out in the docs how to firebase.auth().currentUser.sendEmailVerification(), but what I can't figure out if how to prevent the app from login in the new user until they have verified their accounts in the email sent to them
Learn how MrCesar uses Ionic, Angular, and Firebase to help highschool seniors apply to college
In this article you'll learn how to transform your Ionic or Angular application into a Progressive Web App (PWA) using the Angular CLI
Fetch a document ID even when it was not stored inside of the document using the latest AngularFire version