FREE BOOK
Building backend infrastructure for your apps is tough. CRUD, File Storage, Security, are all needed but sometimes they can be difficult to build.
Firebase provides this functionality out of the box, so that you can configure and let it handle everything for you, all of this functionality is there ready for you to use.
We'll cover things like:
Creating your first application.
How to perform CRUD operations with Firestore.
Setting up the authentication system.
---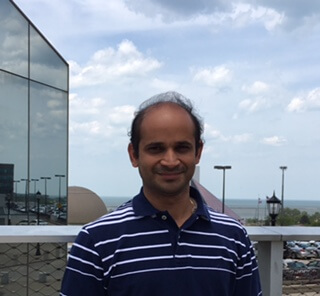 Your first book saved me hours of effort building authentication workflows when I was only about 50% in
---